Listen to Your Body When It Whispers, Not When It Screams
Ignoring the signs of pain and discomfort can be detrimental to your overall well-being. If you neglect the subtle warnings your body is giving you, the consequences can be severe and long-lasting. Without proper care, small issues can turn into chronic conditions that affect your daily life. Don't wait until your body is screaming for help, take action now and choose our chiropractic services to maintain your health and prevent future problems.
Schedule An Appointment
Our Process
If you're looking to improve your overall wellness and live a pain-free life, it's time to take the next step. Our chiropractic and physiotherapy services help you achieve optimal health by addressing the root cause of your discomfort and providing you with personalized treatment plans.
In-Person Appointment
Once you've had your consultation call, it's time to take the next step and schedule an appointment with us in person. Our welcoming and friendly staff will make you feel right at home, and our state-of-the-art facility is designed to provide you with the most comfortable and effective treatment possible.
Treatment
After your appointment, we will create a customized treatment plan tailored to your specific needs. Our goal is to help you achieve long-lasting results and optimize your overall wellness, so you can live your life to the fullest.
At E3 Chiropractic and Wellness, we understand the level of trust required to work on your health, or through an injury.
You are in good hands. Our practice has successfully assisted thousands of people in overcoming pain and achieving optimal health, enabling them to enjoy their favorite activities without discomfort.
Testimonials
What Our Patients Have to Say About E3
Cyndi
I've been going to E3 since the beginning of 2022, and can truly say they are an amazing group. Dr.Gryba and the team were the first people I called after my car accident in September. With careful planning, in-clinic treatments and education, along with a home treatment plan, Kurtis and Nick have gotten me back to running, racing and active living. They are an integral part of my training program to keep me healthy and on the road as a master's runner. I can't thank them enough for helping me get back to doing what I love!
-5 Star Google Review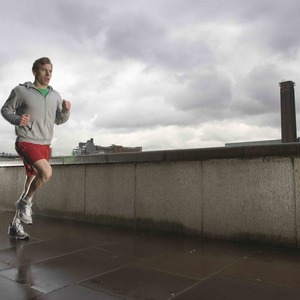 Ali
"I have been to Dr Gryba and he does wonders for what ails you. I have been when I was battling a horrible case of vertigo and he took such good care to make me feel comfortable. I left on my own without falling. I was recently in a car accident and one of the first people I called was Kurtis to ask him how to start the recovery process and he has kept in touch to see how I am doing. I feel very safe having Kurtis and his team at E3 Wellness in my toolbox!"
-5 Star Google Review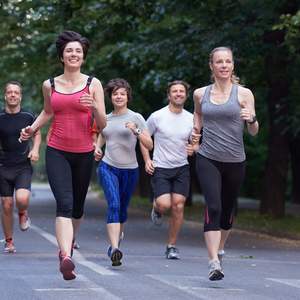 Don't Continue To Be Held Back By Pain.
We believe that every individual deserves to live a life free of pain and discomfort, and we are committed to helping you achieve that.
Contact us today to schedule an appointment and take the first step towards a healthier, happier you. Let us help you unlock your body's true potential and live your best life yet.
Schedule An Appointment
Contact Us
Please fill out the fields and leave a brief description of your needs and we will contact you shortly.
---
Resources From The E3 Blog
Articles to keep Saskatoon strong and resilient.